Toddler Activities: Christmas Crafts


Christmas is December 25th. Here is a summary of fun toddler activities you can find at Teaching Tiny Tots to help celebrate Christmas. Most activities require less than 5 different supplies and many are inexpensive and easy to obtain. The crafts are simple enough that it can be easily done either at home with your children or as a classroom activity.










Custom Search
Follow Teaching Tiny Tots!




Popular Activities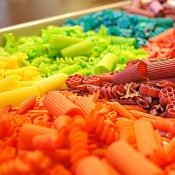 Colored Pasta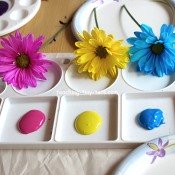 Flower Printing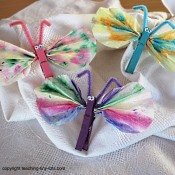 Butterflies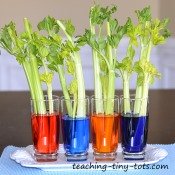 Celery Experiment