Toddler Activities, Crafts, Recipes and More!

Teaching Tiny Tots is a resource for kids activities designed to engage your child and promote learning through playing. We have fun and educational ideas, kids crafts, easy recipes and free printables. We have designed this site to offer activities for ages 2 through 10 which can be done either at home or in the classroom.
Our Featured Activities
---
A Preview of Our Main Categories
Crafts and Activities
Our Crafts and Activities offer an assortment from beginning art to classroom projects using paint, decoupage and other mediums. Most of the activities can be tailored to suit any age. All of them have been done either with my girls or in the classroom. Holiday and Seasonal activities are also available on our site.
---
Science Experiments and Activities
Our Science section introduces simple Science concepts. One of our most popular activities can be found clicking on the Celery Experiment Picture. In our activities we emphasize using the five senses as well as explore different ways to share our discoveries such as orally, with pictures, and written using our free printables. We also have numerous Earth day activities!
---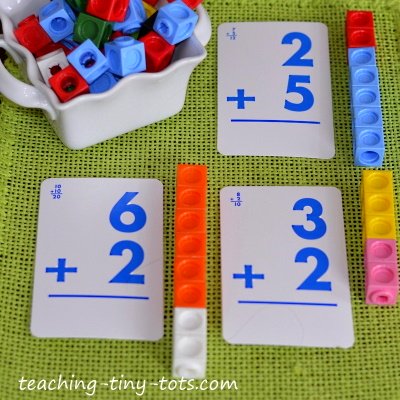 Math Activities and Concepts
Our Math section will introduce some of the basic Math concepts that you can introduce to your child through our fun and engaging Math and Counting activities. We have simple activities for sorting, counting, recognizing numbers and patterning. In some of our more advanced activities we introduce measurement and graphing and simple addition and subtraction.
---
Creative Classroom Ideas
Find our activities divided up by appropriate age group. Our Book section introduces the love of reading...an important foundation for success in all school subjects. Start early with soft books for infants and then check out our book suggestions and activities with books. We also have great ideas for making classroom books.
---