Creative Classroom

I've had so many requests for suggestions for specific creative classroom activities ranging in ages from pre-K and up that I decided to create a section called Creative Classroom at Teaching Tiny Tots dedicated to those who are teachers whether they are parents, homeschooling, or certified teachers.
I decided to classify them by grade level and by Holiday. As the list grows I may further separate them by subject.
Note that each activity can be tailored to another grade level. I just listed in what I felt would be a helpful guide to finding age appropriate activities. I have seen a large range of abilities at different schools so browse through them all! If you are looking for a particular activity or need suggestions for a project, join me on my Facebook page and post your question there.
Preschool or Pre-K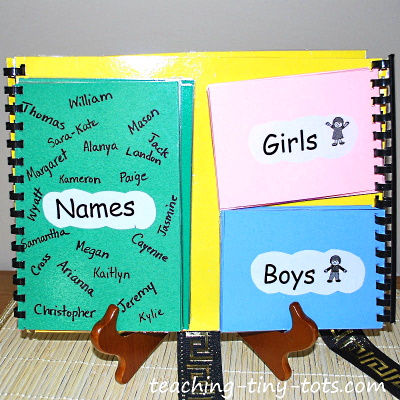 Language Arts and Crafts
Science and Math
Valentines
St. Patrick's Day
Kindergarten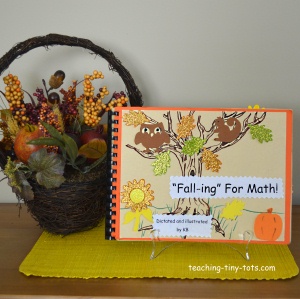 Language Arts and Crafts
Making Classroom Books
Science and Math
Christmas
Creative Classroom Ideas for First Grade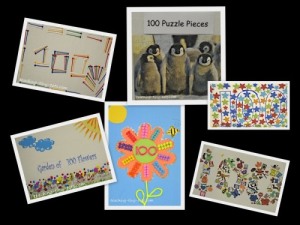 Language Arts and Crafts
Science and Math
Chinese New Year
Valentines
Mother's Day
St. Patrick's Day
Father's Day
Halloween
Halloween
Christmas
Second Grade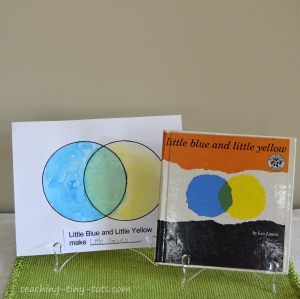 Language Arts and Crafts
Science and Math
President's Day
Easter
Mother's Day
Halloween
Thanksgiving
Christmas
Creative Classroom Ideas for Third Grade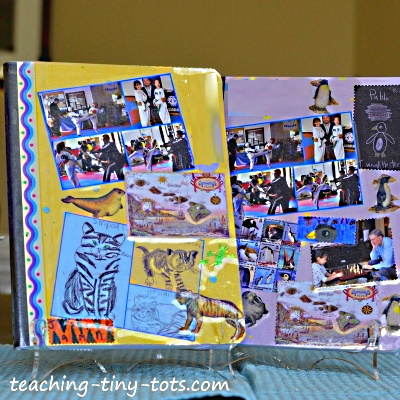 Language Arts and Crafts