Kindergarten Sequencing Activity Using Books
Description
Learning about Kindergarten by reading books are a great way to help young children preparing for preschool or kindergarten. To help promote comprehension and sequencing, you can do this simple picture activity with any book. Here is an example of this that I thought was really neat. What a great way to reinforce reading and enjoying books in a fun activity. It was a take home activity that the children could do with their parents. I'll post pictures to see the cards, however this is just a post to share what can be done with any book. I do not have copies of the pictures made from this particular book. It was an activity shared by my daughter's kindergarten teacher.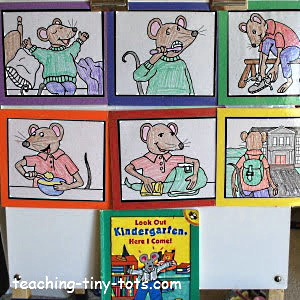 Materials
The Book is Called Kindergarten Here I Come Author is Nancy Carlson. See picture link below from Amazon and an alternative option.
Cardstock or Construction Paper 9 x 12 inches.
Look for printables matching a book or draw your own. Some books have black line masters you can use. Check author's sites to see if they have materials for teachers that you can use.
Colored Pencils or Crayons to color pictures.
Laminate for long lasting results.
Steps
Hand draw, find free printable pages or some books will allow you to xerox pages for educational purposes but this may vary depending on the author/book.
Mount on construction paper or card stock and laminate.
Read Book of Choice.
Talk about what happened in the beginning, middle and end.
For older children you can talk about what happened first, second, third, etc.
Line up the pictures in the order your child thinks happened and talk about what is happening in each. Check with the book if necessary.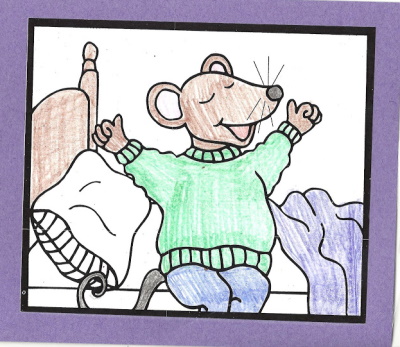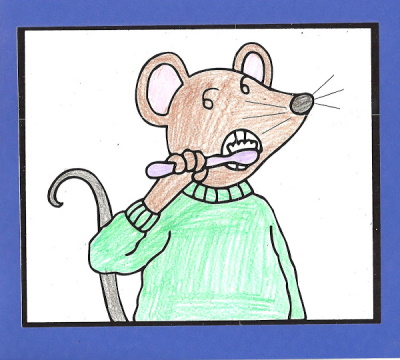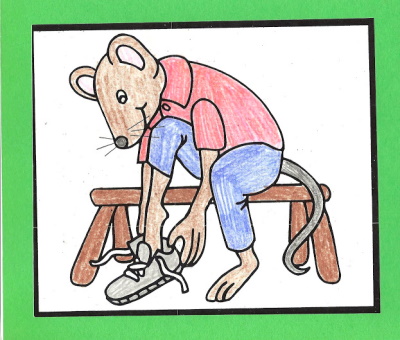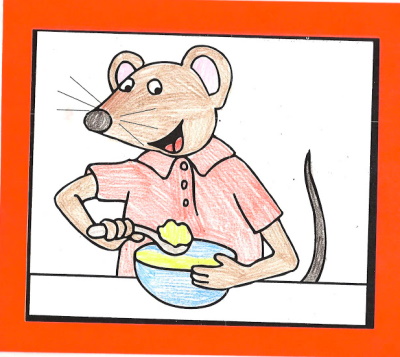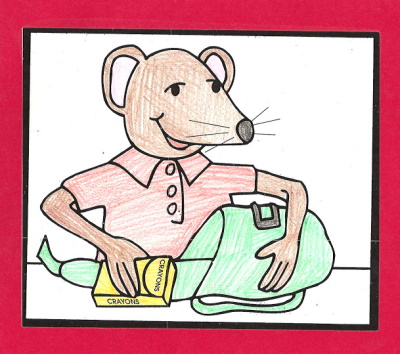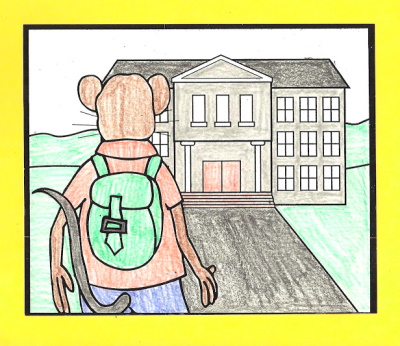 Tips and Suggestions
Find a few wordless books and let children tell the story. See some of our suggestions below. This helps them focus on using picture clues and develop creativity and language.
Always check to see if there are copyright restrictions if you plan to xerox directly from the book. Some copyrighted material will grant use for educational purposes only.