Kids Halloween Party Ideas
Great party ideas for Halloween Parties.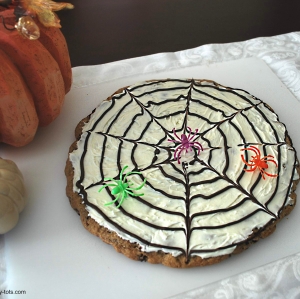 Party Activities
Yummy Fun
Spooky Decorations
Chalk Ghost
Make a cheery ghost with chalk and Elmer's glue.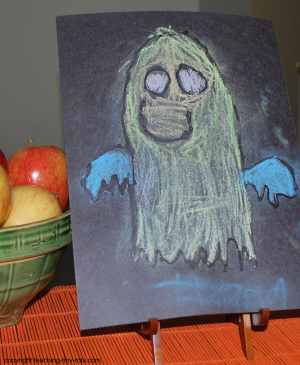 Bat Mobile
A bat mobile to decorate the classroom or home.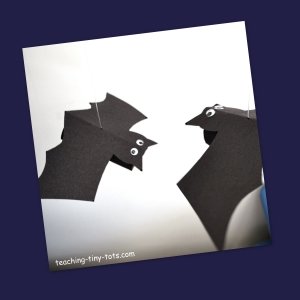 Goody Bags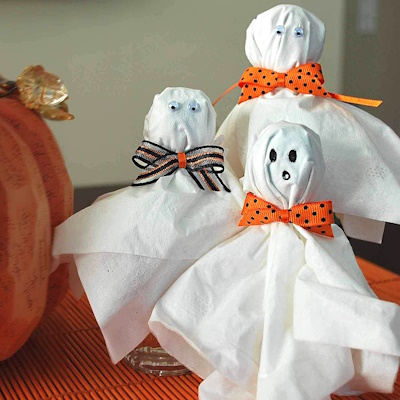 Decorate Your Own Goodie Bag
Have each child decorate their own goody bag using star stamps and fabric paint. These tote bags can be found in bulk packs at most craft stores. They come in a variety of sizes and colors.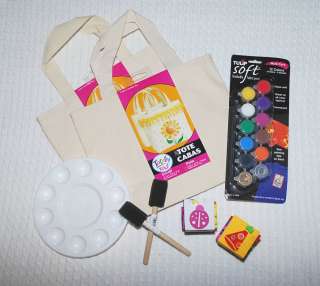 Other Goody Bag Ideas

Bubbles (you can print your own label with the child's name, add spooky stickers or pictures to celebrate Halloween)

Mini Play Dough They are about 2 inches across and 1 inch high. At this time of year they have them in large packs and include black.

Side Walk Chalk: They sell them in two packs or you can buy a whole tub and put a few in a ziplock or clear bag and tie with ribbon.

At certain Dollar Stores, you can find many toddler party ideas. We really like the Dollar Tree which are found throughout out the US.

Party Games
-Pin the Tail on the Donkey take off

Pinata
-Fun for older toddlers (saw some really cute ones at WalMart)

Musical Chairs
-Play spooky music, tie black and orange balloons to the chairs to make it festive Check out of Other Party Ideas