Toddler Activities: 18-24 Months






Below is a selection of toddler activities from Teaching Tiny Tots that are appropriate for the younger toddler who is just starting to explore crafts, paints and other simple activities.
First Collages
First Glue and Paste
First Painting Activities
Working with Different Mediums
Holiday Crafts
First Books We Made
First Recipes
Ideas to Promote Learning
Check Back Frequently As I Add More to this List!

Custom Search
Follow Teaching Tiny Tots!




Popular Activities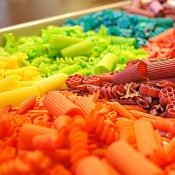 Colored Pasta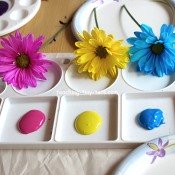 Flower Printing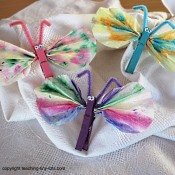 Butterflies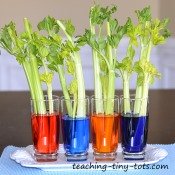 Celery Experiment