Toddler Books: Books and Activities
Here is a preview of our books with some fun activities to go with Toddler Books.
Book Activities
Green Eggs and Ham

Draw your favorite scene or character from Green Eggs and Ham or see our ideas for making Green Eggs and Ham for a special breakfast.




---
Little Blue and Little Yellow

Free printable to make your own Little Yellow and Little Blue.





---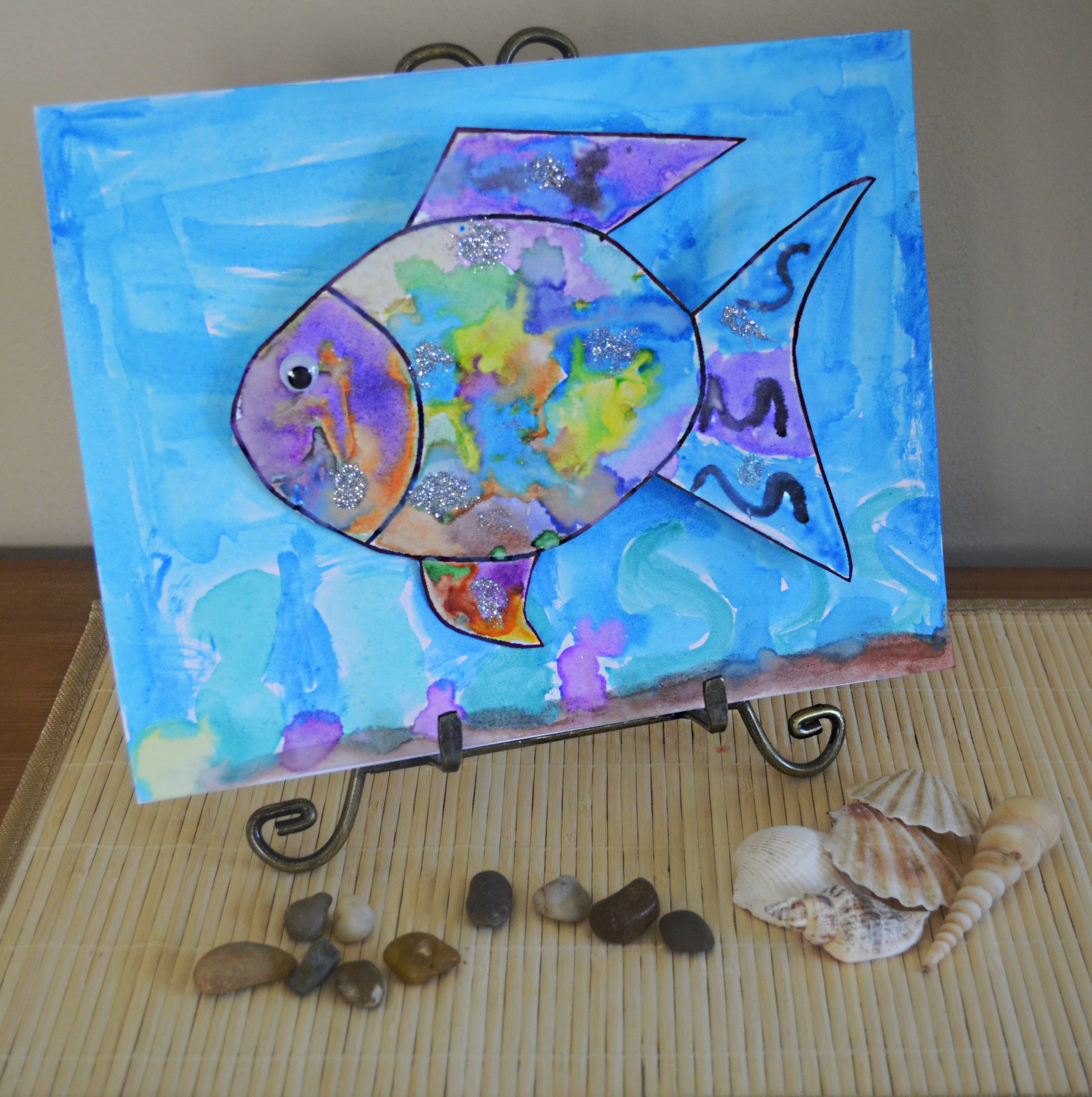 Rainbow Fish

Print out a fish and make your own Rainbow Fish with watercolors. Add some glitter to make his special scales.




---

The Very Hungry Caterpillar

Make your very own hungry caterpillar book and an eggcarton caterpillar.





---

Kindergarten Here I Come

Great activity to promote sequencing and comprehension skills with picture books.




---

Twas the Night Before Christmas

Make your own pictures to the popular story Twas the Night Before Christmas.





---

All You Need For a Snowman

Great book activity and Five Little Snowman flannel board idea!





---

Busy Penguins Board Book or 365 Penguins

Read a book about penguins and make this neat penguin scene using plaster of paris and a yogurt cup for an igloo.




---

Tiny Snowflakes

Make popsicle snowflakes with rhinestones and buttons.





---