Cute Creative Chinese Zodiac Animals made from strips of colorful construction paper. These unique animals were designed by my daughter for the Chinese Lunar Year. The Chinese Zodiac is based on a twelve-year cycle. Each year is represented by one of twelve animals. The 12 animals in order are the Rat, Ox, Tiger, Rabbit, Dragon, Snake, Horse, Goat, Monkey, Rooster, Dog, and Pig (Boar). Each Chinese zodiac animal has personality traits assigned to it by the ancient Chinese. I have a chart below where you can see which animal is for each designated year.
Below are our samples of each animal and a very simple description of the characteristics each animal represents. There are many detailed description you can find by looking it up.
Zodiac Rat
The rat is known to be smart, quick-witted, alert and has the ability to deal with challenging situations.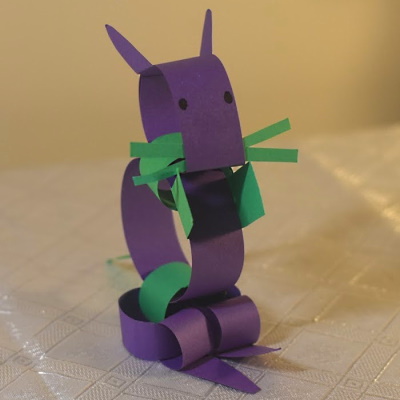 Zodiac Ox
The Ox is diligent, simple, sincere, honest, brave and unyielding.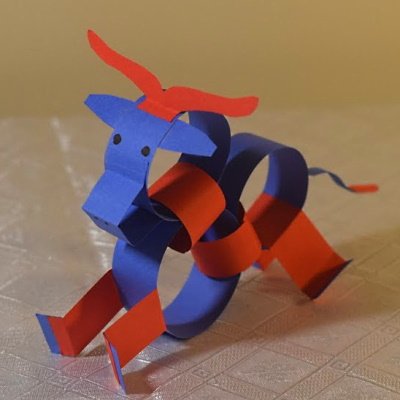 Zodiac Tiger
The Tiger is mighty, bold, brilliant, righteous and imposing.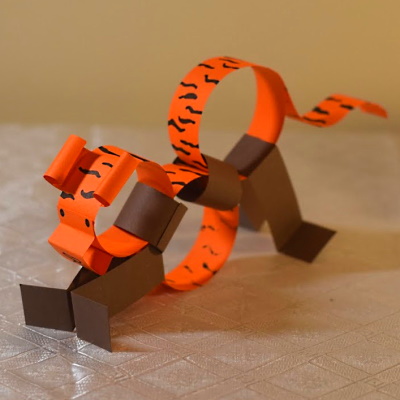 Zodiac Rabbit
The Rabbit is gentle, quiet, pure, elegant, intelligent, sensitive, honest and kind.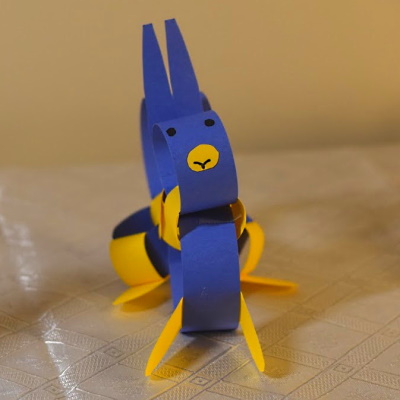 Zodiac Dragon
The Dragon is considered noble, sacred, ambitious, and flexible.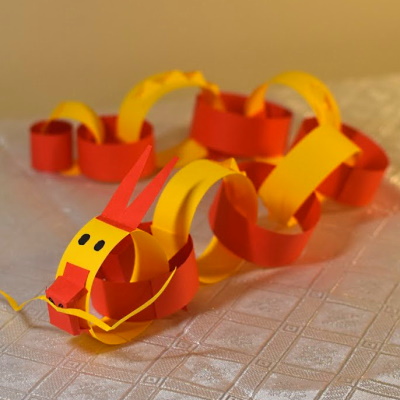 Zodiac Snake
The Snake is a symbol of beauty, love, righteousness, generosity and flexibility.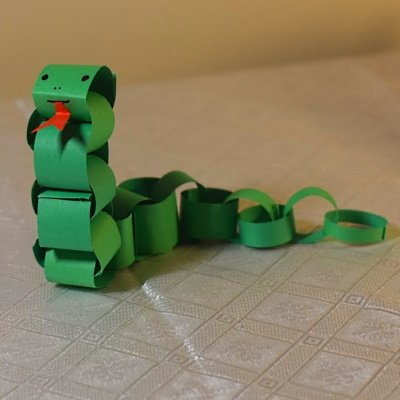 Zodiac Horse
The Horse is vigorous, majestic, and faithful,
Zodiac Sheep
The Sheep kind, quiet, and obedient.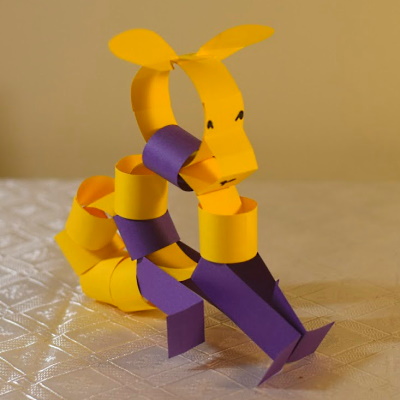 Zodiac Monkey
The Monkey is smart, free, brave, resourceful and faithful.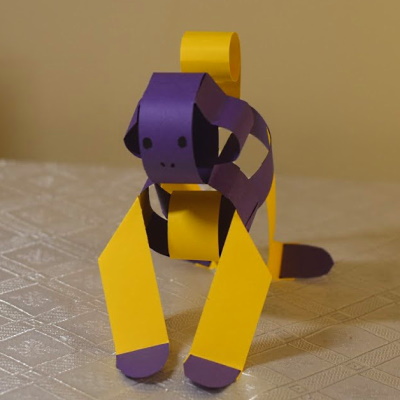 Zodiac Rooster
The Rooster is valiant, aggressive and progressive.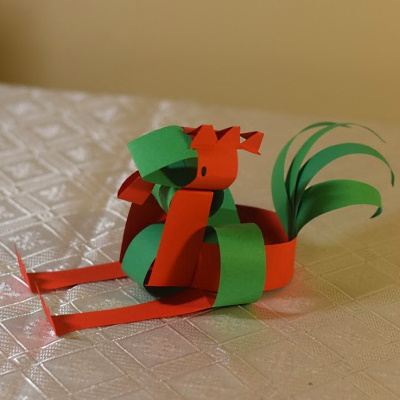 Zodiac Dog
The Dog is a symbol of wisdom, courage, faith, sacrifice and righteousness,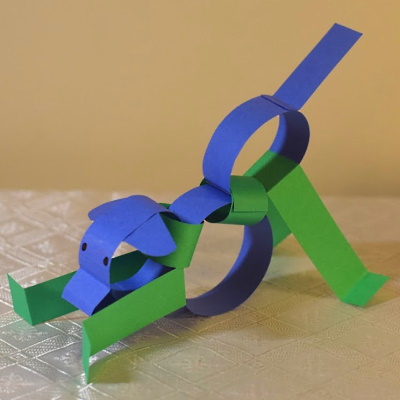 Zodiac Boar
The Boar is considered bold, humble, sincere, honest, and adaptable.